Interbalkan Medical Center (Ιατρικό Διαβαλκανικό Κέντρο)
is a private hospital bsed in Thessaloniki Greece. The hospital became operational during 2000 and was founded by the greek businessman Giorgos Apostolopoulos. It now belongs to the Medical Group of Athens.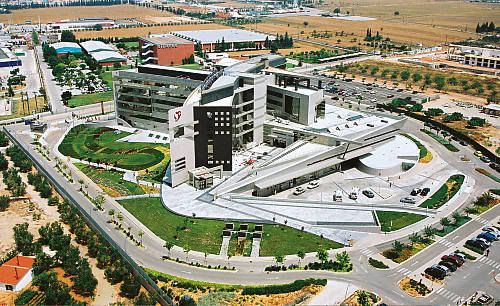 It has been characterized as the most advanced hospital in Europe by the
Medical School of Imperial College
. The hospital is one of the largest investments in Northern Greece reaching 90.000.000 € in capital expenses and providing 1200 permanent jobs.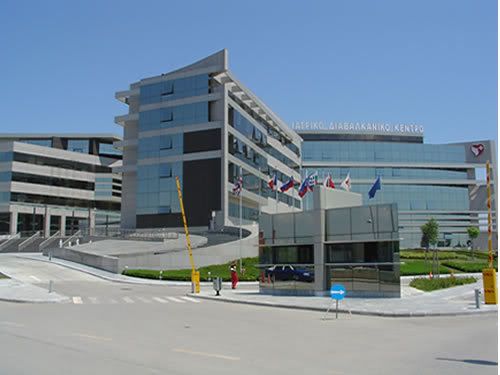 The building covers a total area of
52.000 sq.m.
and has
350
hospital beds.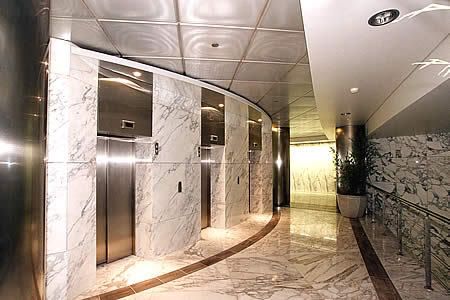 Sources:
http://www.iatriko.gr