The impressive building complex of the
Hellenic Ministry of Transport and Communications
was created in order to host its mulitple divisions in one place.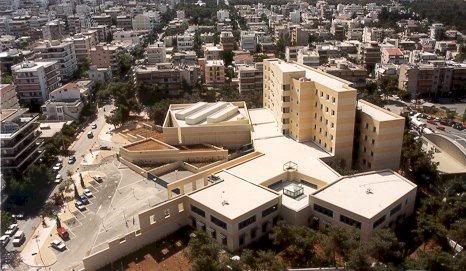 The building was constructed by GEK, Th.Karayiannhs and TEB. The construction started at
1995
and was finished at
1998
.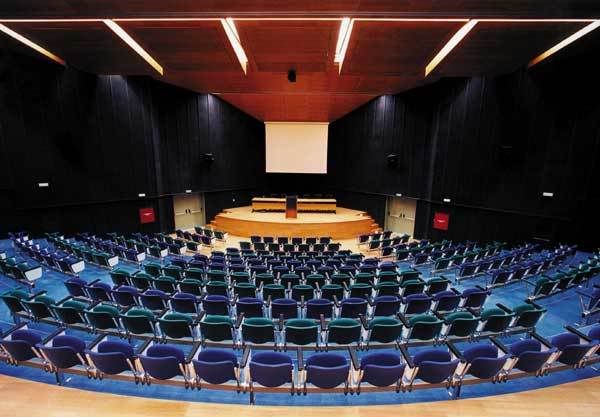 The total area of the building complex is
18.000 sq.m.
including an
amphitheater of 800 seats
, and an underground parking space for
200 cars.
The ministry is build on a 40.000 sq.m. lot.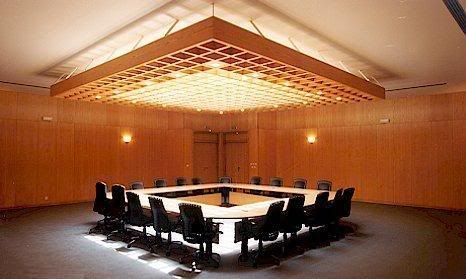 The total cost of the project including furniture, equipement and moving from the old buildings reached
30.000.000 €
.
Sources:
http://www.thkarayannis.gr/works.html
http://www.stand.gr/activities_01.htm